100% Money-Back Guarantee
Boobies and wieners come in all shapes, colors, and sizes. And it's kind of hard to look at a bunch of them on a card and not smile.
Try it!
You're smiling aren't you?!
Perv...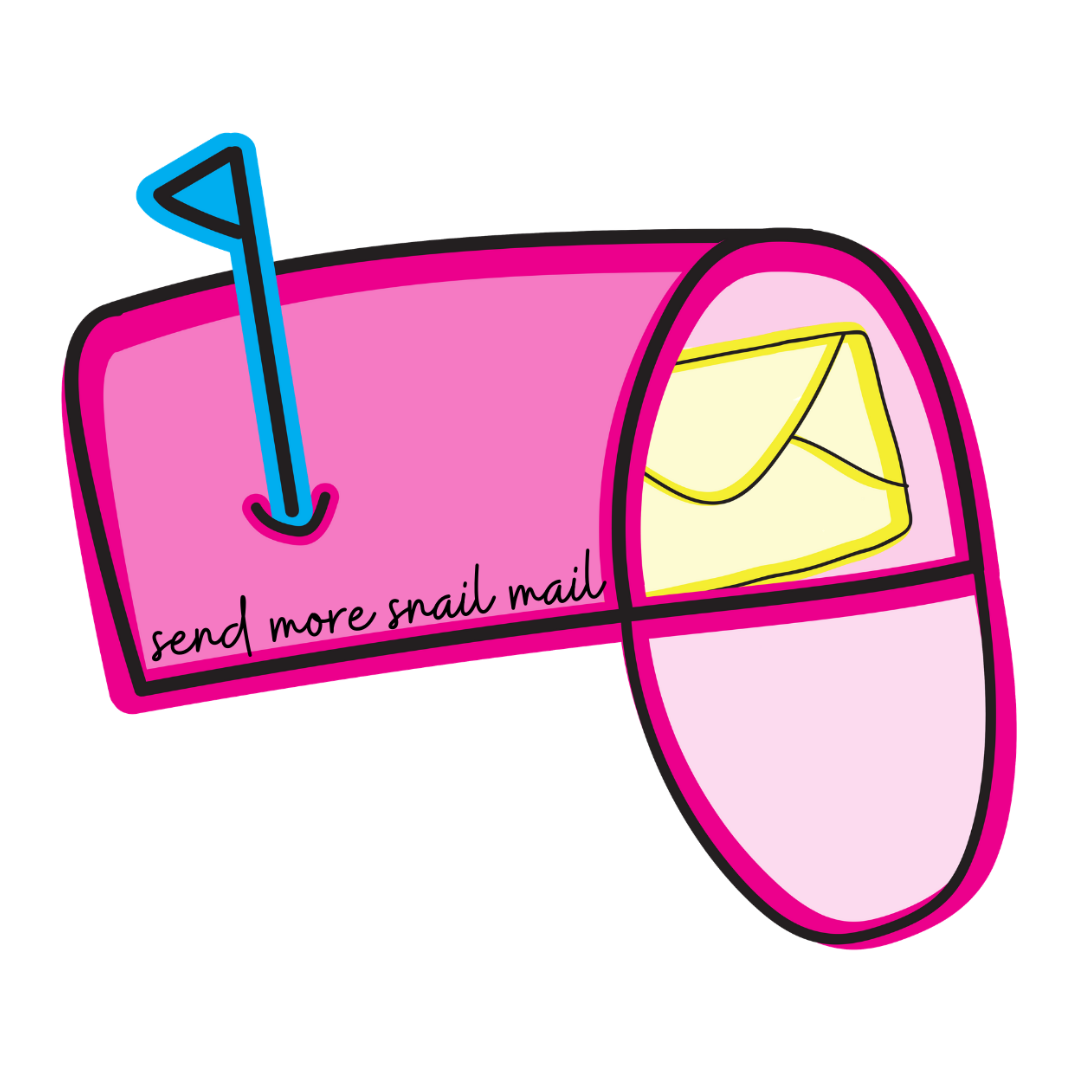 Nothing keeps a friendship alive like a well timed greeting card, sent for no good reason other than to say "I love your guts."

There's just one problem... most greeting cards are boring AF. Fear not.
We make cards that, well, don't suck.
Mediocre jokes + special offers and giveaways.
Not sold? How about 10% off?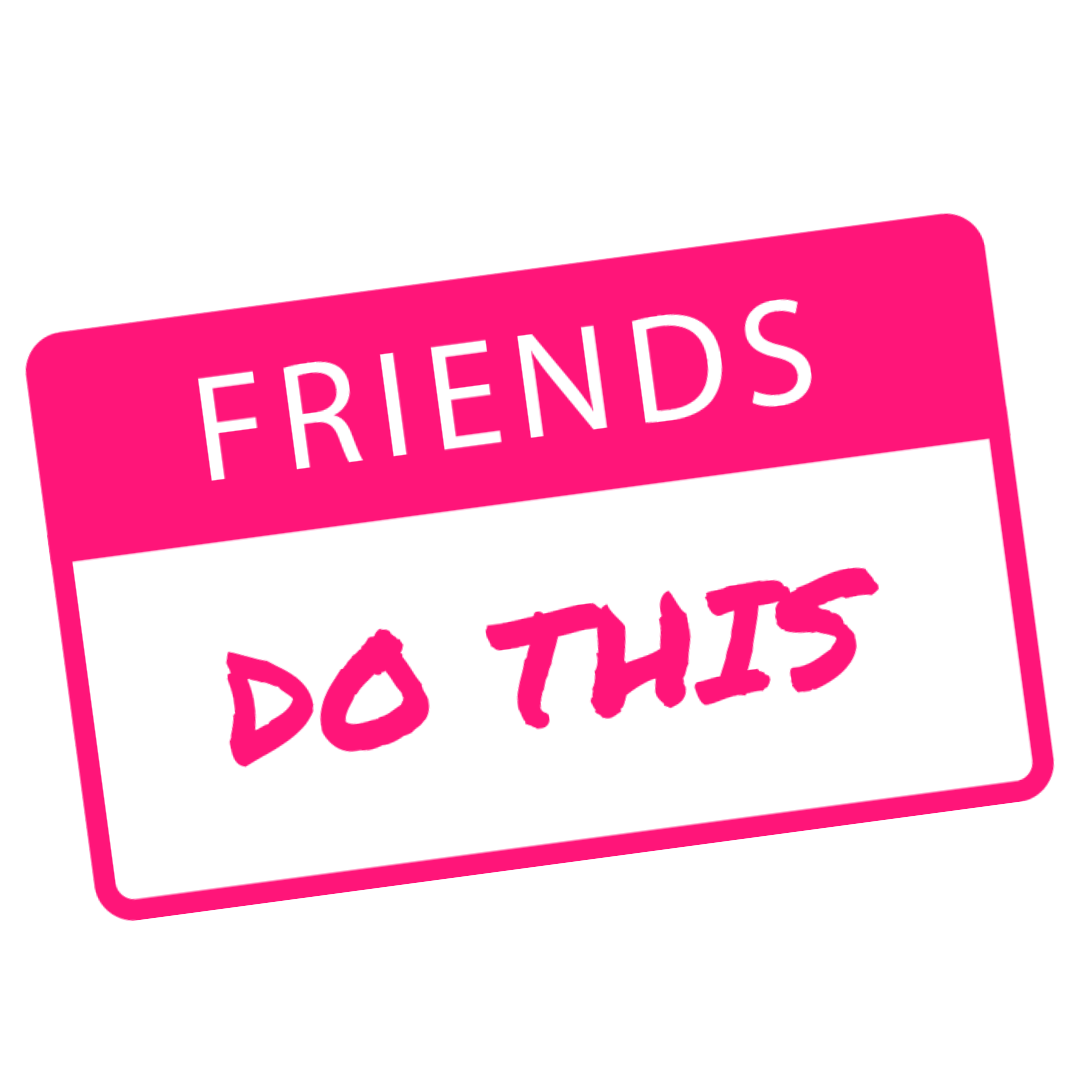 We're besties on a mission to inspire more mailbox happy dances. So we doodled some boobs, sketched some wieners and BOOM: a small, mildly inappropriate, but always honest biz, was born.
At Friends Do This, we:
✔️ Occasionally use bad words
✔️ Enjoy a good streaking
✔️ Always carry stamps
Welcome! We are so tickled you found us!
Follow @friendsdothis and use the hashtag #snailedit to be featured!