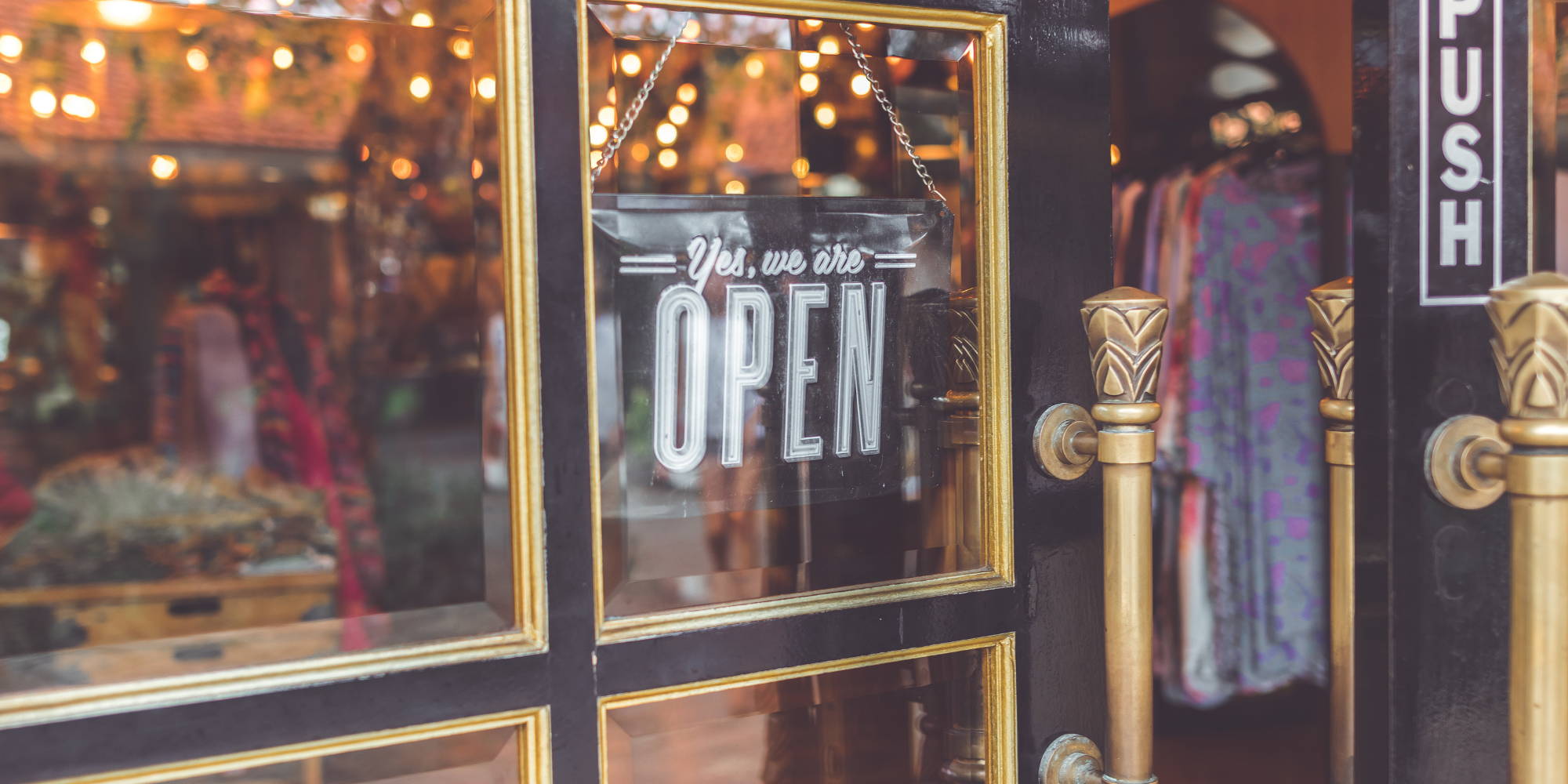 We believe the future of retail is local.

Hi, hey, hello. You either landed here by accident - in which case, welcome! OR you fell in love with our cards and know your customers will too. We offer a variety of hilarious greeting cards for all occasions. See a card (or 7) you think would look dope in your store? We got you! You can order directly at Faire.com or fill out the contact for below.
Pigeon couriers strongly discouraged but you do you, boo. We look forward to working together!
Friends Do This

PO Box 490

Rockland, MA 02370

Seriously, we'd love it!