Handwritten Cards Mailed by Us from You
Find the perf card, we'll take care of the rest!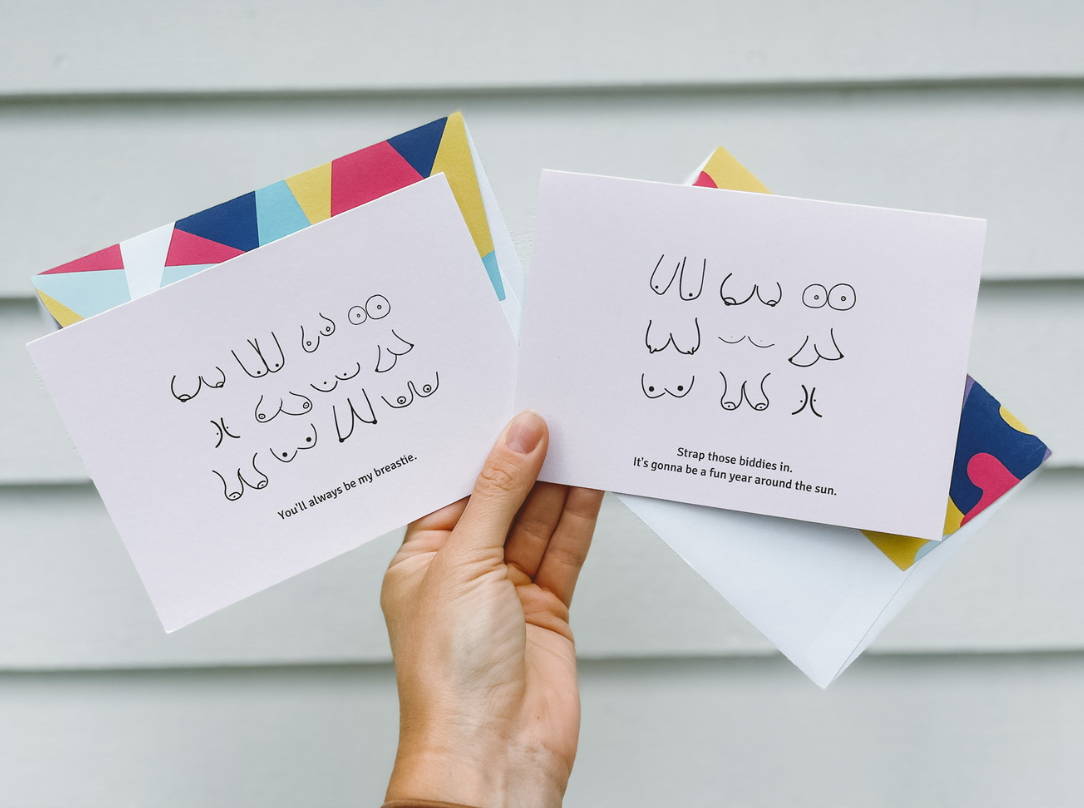 #1 Choose a Greeting Card
Shop our greeting cards to find the card that's perfect for the occasion. Fear not — Giggles are guaranteed no matter which card you choose!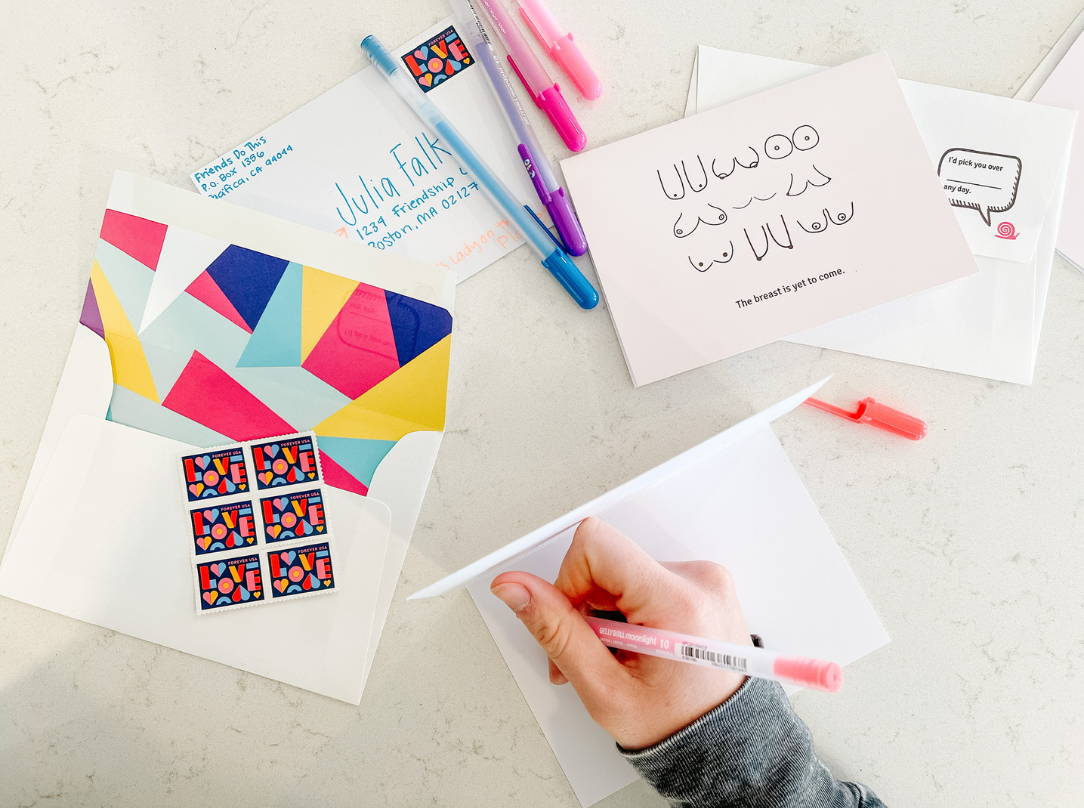 #3 We'll Handwrite Your Card
We will handwrite your personalized message on the card you choose, using our real human hands. We'll try really hard to make sure it doesn't resemble a ransom note. Then we'll tuck 'er in an envelope and lick a stamp!
Mail Some of That Handwritten Magic...
Maybe you left things to the last minute. Or, you've got something to say but can't bring yourself to write the actual words. Heck, perhaps you legit have Envelopophobia (the fear of getting a paper cut on your tongue from licking an envelope).
Look, whatever the case, we don't judge. This whole transaction can be our little secret...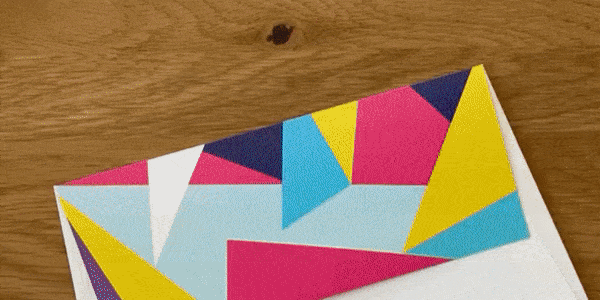 Signed, Sealed + Mailed For You!
We send your greeting card via First Class postage, meaning it should get there in 3-4 days. We can mail your card anywhere in the world!
From birthdays to baby showers, Valentine's Day and thank you cards, sending handwritten greeting cards online has never been easier!